ONE PAN SPICY CHICKEN RAMEN
Ramen is one of my all-time favorite dishes. The best thing about it is that you can honestly add ANYTHING to it to make it the way you want.
I even know people who add in cheese to their ramen... Just Google Cheesy Ramen... I'll wait...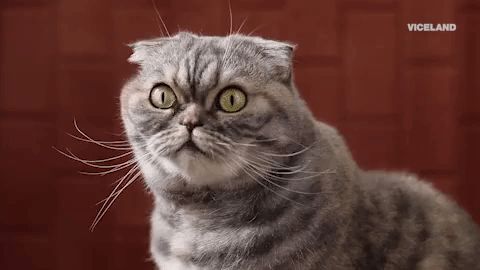 Now, my husband had a bad taste in his mouth about Ramen. He was EEEeeexxxxxtraaa nervous about this dish because we went to an AMAZING Ramen place in Denver, CO and the wait was, I kid you not, 3 hours.
The place was called Uncle. Here is their link and I highly recommend it if you're ever in Denver
http://www.uncleramen.com/
Since the I think hubs associates the taste of Ramen with such a negative experience (he is a bit impatient) and it's become a dish that he is less than interested in eating.
So when I was searching for something to eat for dinner last night, I knew I had to make it quick, simple, and filling. It had to be something that I would enjoy but that would fill me and baby Schaefer up and believe it or not... I wanted to use things I already had in the house!
Hence my Spicy Chicken Ramen was born!
This dish is a bit sweet, a bit spicy and a whole lot of filling!
We enjoyed ours with a dinner roll and extra Sriracha on the top because why not?!
Here is what you need:
3 cubes of Chicken Ramen noodles (keep one seasoning packet)

1 lb of Boneless, Skinless Chicken Breast

1 can of Water Chestnuts

3 tbsp of Sriracha (less if you like it less spicy)

2 tbsp of light brown sugar

2 tbsp of Rice Vinegar

1/2 cup of Liquid Aminos

2 oz of Kimchi

1 tbsp of Stir Fry Oil

1 tsp of Ground Ginger

1 tsp of minced Garlic

1-2 cups ofwater
Optional* -- Green Onions and Sesame Seeds for Garnish
In a bowl mix together the brown sugar, sriracha, Rice Vinegar, 1/2 tbsp of stir fry oil, Liquid aminos, Garlic and half the Ramen Packet. Stir to mix.

Add your chicken to a bowl and coat with half of your marinade. Let sit for 15-20 minutes.

Heat the other 1/2 of your oil in a large pan. Add in your chicken with the marinade. Cook for 8-10 minutes, until cooked fully.

Remove chicken from pan and let set before cutting into smaller slices.

In the same pan add in your water chestnuts, ramen, 1 cup of water, the rest of your marinade/liquid and your remaining seasoning packet.

Cook until noodles are tender. You may have to add more water as it continues cooking.

Add in a sprinkle of brown sugar, more sriracha (if you love it spicy), Kimchi and your chicken on top. Stir to coat evenly.
SERVE HOT
For more recipes like this one, be sure to subscribe to my blog! WWW.TISHSTASTES.COM