One Pan Cajun Chicken Jambalaya
Since the beginning of my pregnancy I have literally wanted all and anything that was spicy.
Does it have spicy chorizo? AWESOME.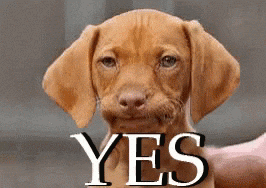 Jalapenos? Count me in.
HOT SAUCE...DROWN IN IT ALL OF THAT.
Honestly, I was not as big of a "spicy food" girl before this. Yes, I loved spicy food, but I could eat a meal without hot sauce! Now... you won't catch me dead without it. Honestly, I'm starting to think I need one for my purse.
That being said, I could not figure out what I wanted for dinner the other night. I had taken out Chicken Thighs that morning from the freezer and we've got one rule in this house, if we take it out...we're cooking it!
So I HAD to make the dang Chicken Thighs!
Paired with a nice spicy rice, I did not go wrong with the recipe.
Beware the heat from the dish, it's gonna light your mouth on fire.
Oh...and I still had hot sauce on top. SOMEONE HELP ME!
From my kitchen to yours, enjoy <3