I don't even like blueberries haha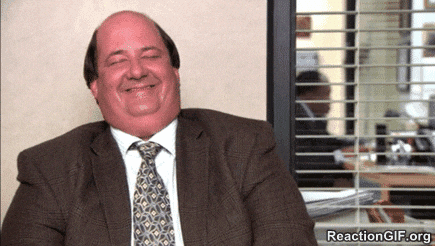 I feel like I've been writing more and more about how I used to hate everything and now I love it so much, but blueberries, the bitter taste of them, seriously disgusts me.
I'll eat them frozen, with a berry blend of baked in something, but on their own, the tartness of the fruit is not my favorite.
HOWEVER, blueberries are SO beneficial to have in a healthy diet.
Some of those benefits include: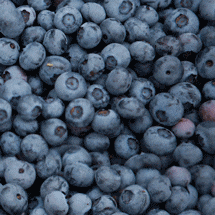 They are LOW in calories and HIGH in nutrients - Blueberries have amazing nutrients such as a high fiber, magnesium, vitamin K & vitamin C content!

They are the BEST antioxidants - Antioxidants are essential if you want a healthy gut!

They may help lower your blood pressure - HELLO all my HIGHER blood pressure peeps and MAMA's! Wanna avoid issues like preeclampsia? Add in these bloobs!
It seems a few years ago I went through a "baking with blueberries" phase, and I am proud to tell you that I'm bringing these yummy recipes back! That's right, all my favorite ways to use blueberries are listed below! Give them a go and tell me what you think!
Tips for the best bread:
1. I put extra banana slices on top of my bread. This caused it to become quite soft on top. If you do the same, the middle will cook quite slow. This is where the additional 5-15 minutes comes in handy.
2. If you do put extra banana on top but don't want to wait too much additional time, simply make sure you only put banana slices around the edge of the pan.
3. If you use fresh blueberries, the moisture problem comes into play again! Be sure to add ~ 1/8- 1/4 cup more of flour if you are using fresh blueberries. It'll offset the additional liquid that will come from the blueberries.
4. Maple syrup is a natural sweetener and it's CLEAN! Do not use anything other than the PURE stuff if you want a clean dessert.
5. I store my bread in the fridge because there is fruit in it and I'm strange like that. Simply pop it in the microwave for 30 seconds when you are ready to have it!
6. Pairs nicely with ice cream ;)